Android phones are getting very popular because of the wide variety of apps available for the Android and thus it becomes very easy for android user. They can install apps of their choice and as per daily requirement. If you are a teenager, you can choose social media and game apps where as business users can install Financial and other business related apps.
Thus availability of so many apps and mostly free makes an android phone highly customizable for your usage. However some basic hardware must be present in the your phone. Anyway though most of application for android are free here we present few paid apps rather games which are worth to pay for and can be installed on your Android device —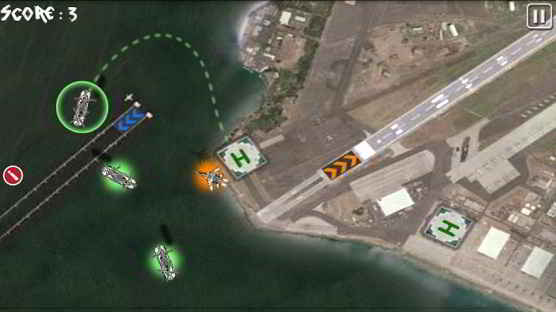 1. Flight Director — Prices at $1.99 this is one of the low priced Android game and my personal favorite. It fetches Satellite data and present it on your screen which make Air traffic control simulator more real and feel like you are the one who is controlling all the planes in the air. You need to practice a lot to get perfect plane landing and placement. It's really great fun having this in my android device.