There has been announcement of Following New Tablet computers created considering the need of wide ranging users as details given below:
1. The Eee Pad Slider.
2. Eee Pad Transformer.
These new models shall be available having 3 Screen Size variations making available choice of either operating on Windows® 7 Home Premium or Google Android® operational systems offering Extremely Excellent mobile flexibility and productivity.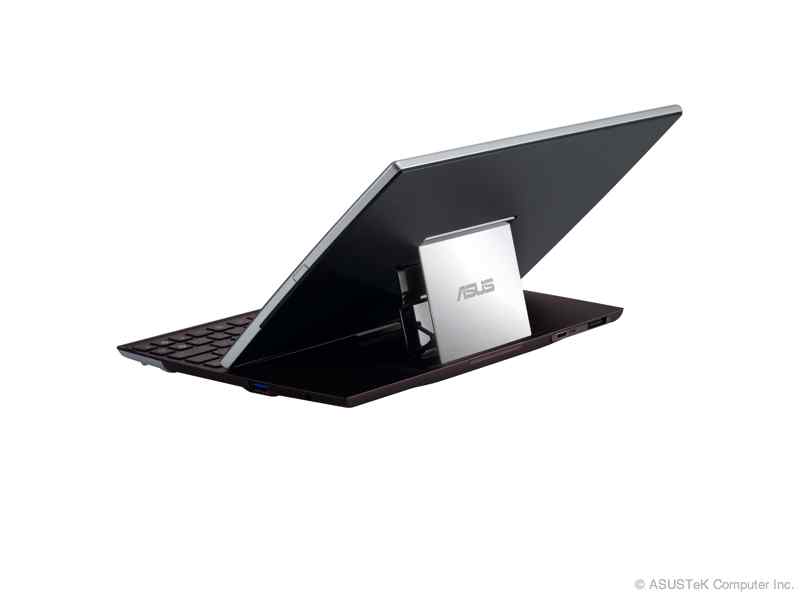 Making the need based right choice is essential essence of selection of highly innovative and technologically superior personal computer devices. Considering the users opting for tablets, it is clear that they need a device offering complete multimedia effects while using HD Video, broadband connectivity option besides use of gaming and high range of media compatibility featuring all the standards similar to Abode flash considering the compactness of the device.
To sum up the demand of tablets is for enabling users, for consuming and creating content focused on learning, playing or working with its applications. All of this is achievable with the new ASUS Eee Pad and Eee Slate computer range, which were showcased at CES 2011 demonstrating it is delivering choice through innovation.
ASUS Eee Pad Slider:
It is highly suitable for mobile users offering best features derived from Tablet and Notebook
The pad computer features 10.1" IPS touch-screen, hence finger-friendly with sliding out QWERTY keyboard offering comfortable for anywhere use, powered with NVIDIA® Tegra™ 2, the most advanced mobile processor with a dual-core CPU and NVIDIA® GeForce® GPU
The built-in digital cameras located on the front 1.2MP and rear 5MP of the Slider is helpful for easy video chat and digital photography. The Android® 3.0 operating system facilitates sharing of photos by internet, email and social media sites a most easy.
ASUS Eee Pad Transformer
It has the dual features of slimness as well as light weight having 10.1" capacitative touch screen bringing versatility to Eee Pad Transformer. It functions with great perfection as a pad computer offering excellent multimedia usage besides availability of access to the web, email. The presence of custom user interface makes convenient access to Android® 3.0 operating system. At the same time the NVIDIA® Tegra™ 2 chipset is supporting to Adobe Flash. Function of HD video conference takes place smoothly. The added advantage is of playback facility available. Access to web is extremely fast ensuring experience of unbelievable mobile gaming.
The optional feature of docking station converts the Transformer into complete notebook equipped with QWERTY keyboard making desktop use a possibility. The battery life has been extended up to 16 hours.