Samsung Electronics America Inc., being subsidiary of Samsung Electronics Corporation, made announcement in respect of its 9 Series light weight Laptop Computer with the features of durability with ultra premium features International Consumer Electronics Show in Las Vegas. It is a 13.3 inch laptop suitable for mobile professionals experiencing its power while working on it or using for entertainment purposes.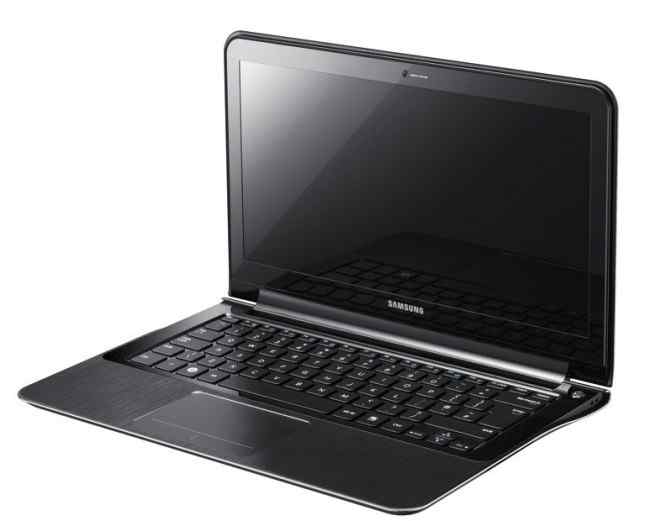 The design is amazing with Superbright Plus display feature assuring Intel processor power matched with performance, which the notebook brings in new era of mobile computing capability.
Unique Style with No Comparison
The 9 Series laptop has been crafted deploying material called Duralumin, used in advanced aircrafts building by virtue of which it is two times more durable than aluminium and still the weight of the laptop is less than 3 lbs. For developing the 9 Series based on the new material, there has been extensive testing carried out for ensuring the sturdiness of the notebook, improving upon the looks coupled with advanced technology feature building the confidence of the users in the laptop.